Torture, Humiliate, Kill - Inside the Bosnian Serb Camp System
Author: Dr. Hikmet Karčić, genocide and Holocaust scholar based in Sarajevo, Bosnia and Herzegovina
Author
Dr. Hikmet Karčić, a genocide and Holocaust scholar based in Sarajevo, Bosnia and Herzegovina. He was the 2017 Auschwitz Institute-Keene State College Global Fellow who has written extensively on genocide denial and atrocity prevention. A sought after commentator on international media outlets, his articles covering far-right extremism and mass atrocities have appeared in Haaretz, Newsweek and Foreign Policy.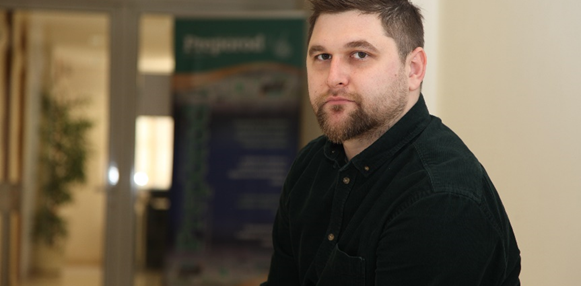 Moderation
PD Dr. Heike Karge, Senior Lecturer for East and Southeast European History, University of Regensburg   
Topic
The Southeast Europe Association and the University of Regensburg invite to a book presentation with Hikmet Karčić, Holocaust and Genocide Scholar from Sarajevo, about his latest book "Torture, Humiliate, Kill. Inside the Bosnian Serb Camp System". 
The recently published book develops the author's collective traumatization theory, which contends that the concentration camps set up by the Bosnian Serb authorities had the primary purpose of inflicting collective trauma on the non-Serb population of Bosnia and Herzegovina. Hikmet Karčić's outline of the main findings of his book will be followed by a discussion with historian Heike Karge from the University of Regensburg.